Here you can find plugins for PACTware provided by our member companies.
Important Note:
The download links provided below refer to external pages.
PACTware Consortium e.V. assumes no responsibility for the contents provided there.
The responsibility lies solely with the respective member company.
---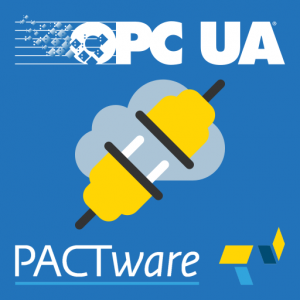 The OPC UA Plug-in for PACTware extends PACTware with an OPC UA Server and integrates every field device integrated in the system via PACTware into standard IIoT scenarios.
---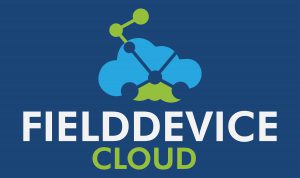 Cloud-based asset monitoring for field devices in PACTware with fielddevice.cloud, the IIoT solution for field devices in PACTware.