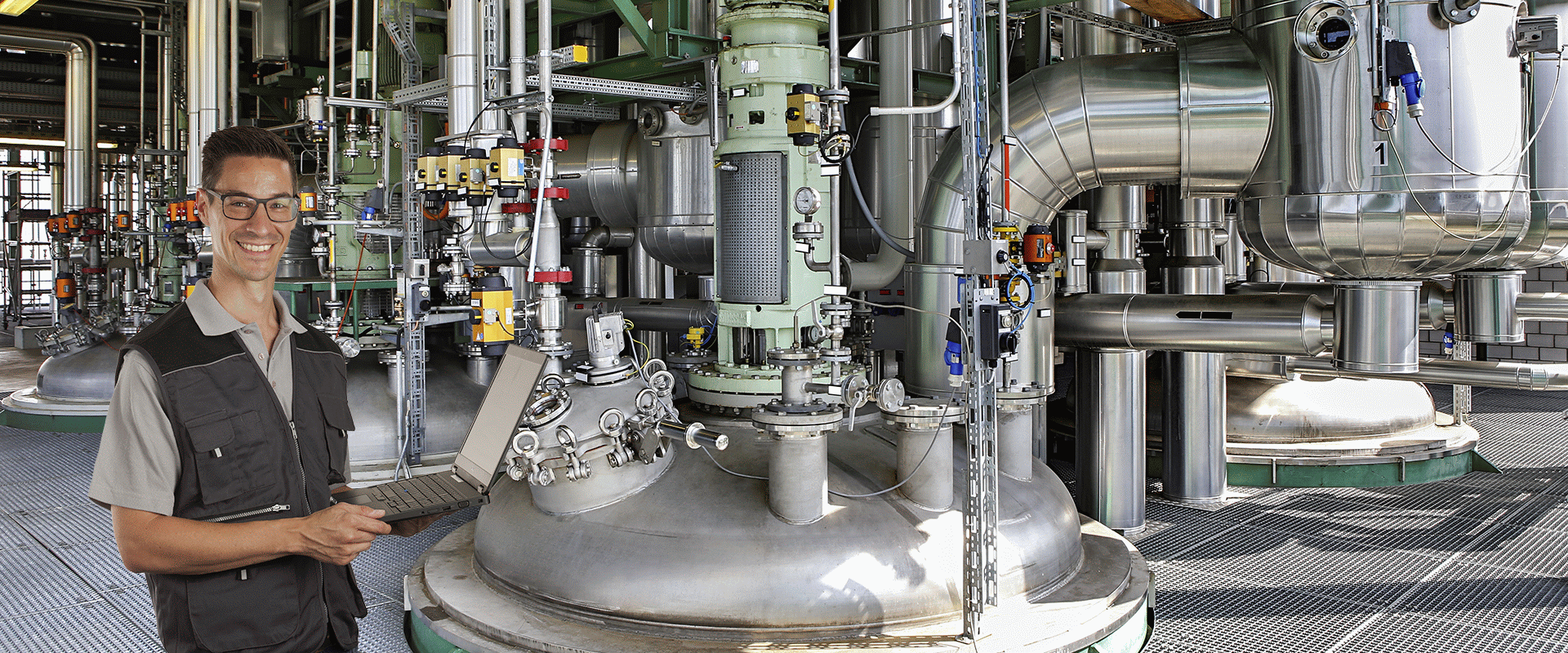 PACTware is a manufacturer and fieldbus-independent software application for easy operation of automation field devices. The stand-alone PACTware tool can be used to configure, operate, and diagnose all devices in a plant. The software is freely available to the user and is the most widely used FDT frame application.
Founded in 2001, the PACTware Consortium e.V. coordinates new and further developments for PACTware software. The association brings together companies with a variety of skill sets. Cross-vendor cooperation results in a high level of quality and contributes to the broad acceptance of the software by users. The PACTware Consortium e.V. ensures that PACTware is continuously developed and open to new standards.
---
Configure field devices efficiently
PACTware uses a uniform operating and interface concept for all field devices. This means that the user has a consistently simple and recognizable tool for configuring a very wide range of field components, depending on the manufacturer. This minimizes the amount of work involved, ensures application safety, and reduces training requirements.